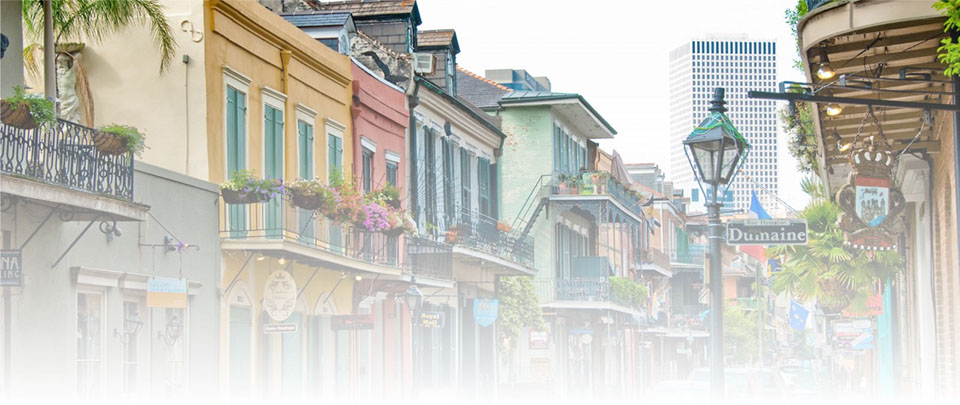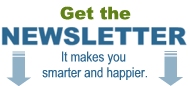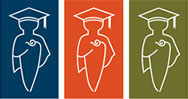 NCCEP
Capacity Building Workshop

Welcome!
This is the web journal for the recent Seeds event at the NCCEP Capacity Building Conference in New Orleans. This web journal documents the content and happenings of the program.
While you are here, use the links to the left to navigate through the content, revisit key learning and view pictures . Be sure to join our Facebook group so that you can receive news, event updates and access to great resources.
Thank you for being a positive force in your communities.
All the best,
Greg and the Seeds Team